Telephone answering service that pays off
---
Sign up for 30 days free telephone answering service;
More customers – nobody calls in vain, when you are busy

Better service – keep 100% focus on your customers

Fewer interruptions gives a greater efficiency
Get more information about telephone answering
It is us with the cheerful voices
We are a good business
TopCall takes care of telephones and provide customer service for more than 400 small and mediumbig companies across the whole country, and the number is increasing. Simply because our cheerful voices are a good business for our customers. Both because they get new customers and more time to do other tasks.
Try our call center service FOR FREE
It can be unsafe to entrust your telephone answering or customer service with others, and that's why we offer you to try out our service – easy and unbinding – for 30 days. Then you can experience, how well we take care of your customers, and to what extend we relieve you, so you can focus on taking care, or developing your business.
---
Telephone answering
We take care of your telephones, while you are busy with other customers or tasks.
Let us take the calls you don't have the time for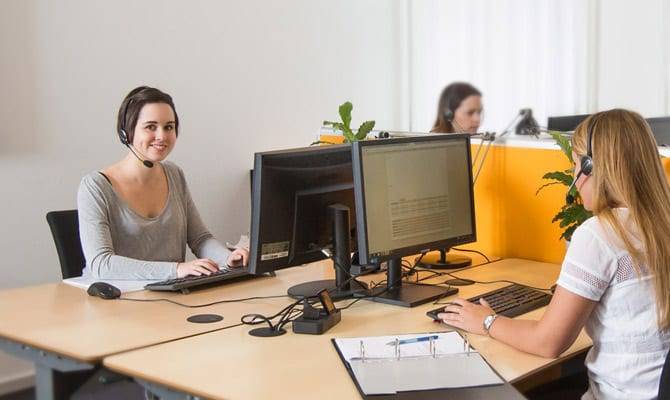 Customer service
We service your customers efficiently and in the exact same way, you would do it yourself.
Let us take care of your customer service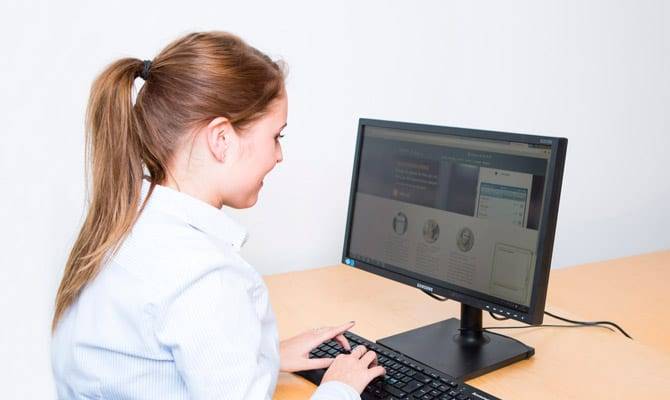 Live chat to web
We create and occupy a live chatfeature on your website, and get your visitors to talk.
Let us chat with you customers.
An untraditional call center
With our ability to adapt to each and every customer, when we answer telephones and provide customer service, we don't consider ourselves a traditional call center. We see ourselves rather as a small customer service center, that has a certain closeness to our customers, through our great knowledge and interest for every one of them. And a commitment to do our best for all of our customers, every time we answer a call.
Lovely workplace
We have a lovely workplace, where we are welcoming, helpful and conscious of quality both to our customers and each other. We also remember to have fun during the breaks, all while we service our growing customer base. This way we can preserve our values and core in our business:Our cheerful voices.
We work daily to make sure that our untraditional at any time is the most engaging, welcoming and quality conscious Danish customer service center, who understand how to take good care of all types of customers and differentiate our service according to every individual customers need.